Boot Camp Marbella aims to build a healthier future for our clients. In the fabulous surroundings of Marbella, we offer the opportunity to change your lifestyle and kick start your physical transformation. The boot camp is an intensive week of focused training incorporating the first steps towards establishing new healthy habits that you can easily maintain on your return home.
The camp does not focus around one activity or location, instead it offers a varied programme of fun outdoor activities on different locations in Marbella combined with nutritional education.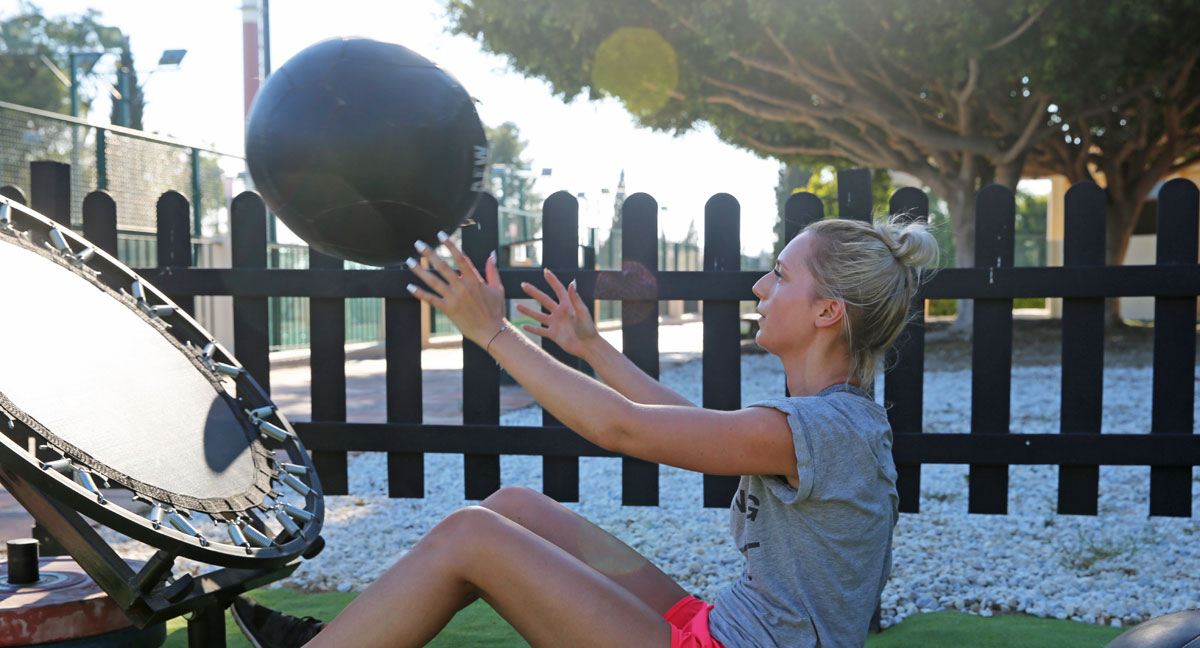 Weight Loss*
For most of our clients, weight loss* is the primary goal. Some clients have lost as much as 12 pounds*. However pure weight loss is not the main target as our priority lies in creating healthy habits that will help you to continue losing weight and more importantly maintain your weight loss* indefinitely.

Featured Activities
Beach Training, Outdoor Gym Circuit Training, Boxercise, Mountain Bikeing, Pilates, Yoga, Stretching, Running, Gym Strenght training, Hiking, Nutrition Talks, Spa Circuits...
Programme (Day 1: example)
✓
08.00 Pre-breakfast Jog on Marbella Promenade
✓
08.30 Healthy Breakfast and Nutrition Talk
✓
09.30 Beach Circuit Training
✓
12.00 Pilates - Outdoors
✓
15.00 Boxercise Session - Outdoors
✓
17.00 Marbella Lake Off Road Run
✓
20.15 Recovery Dinner and Relax